It's about more than design for me.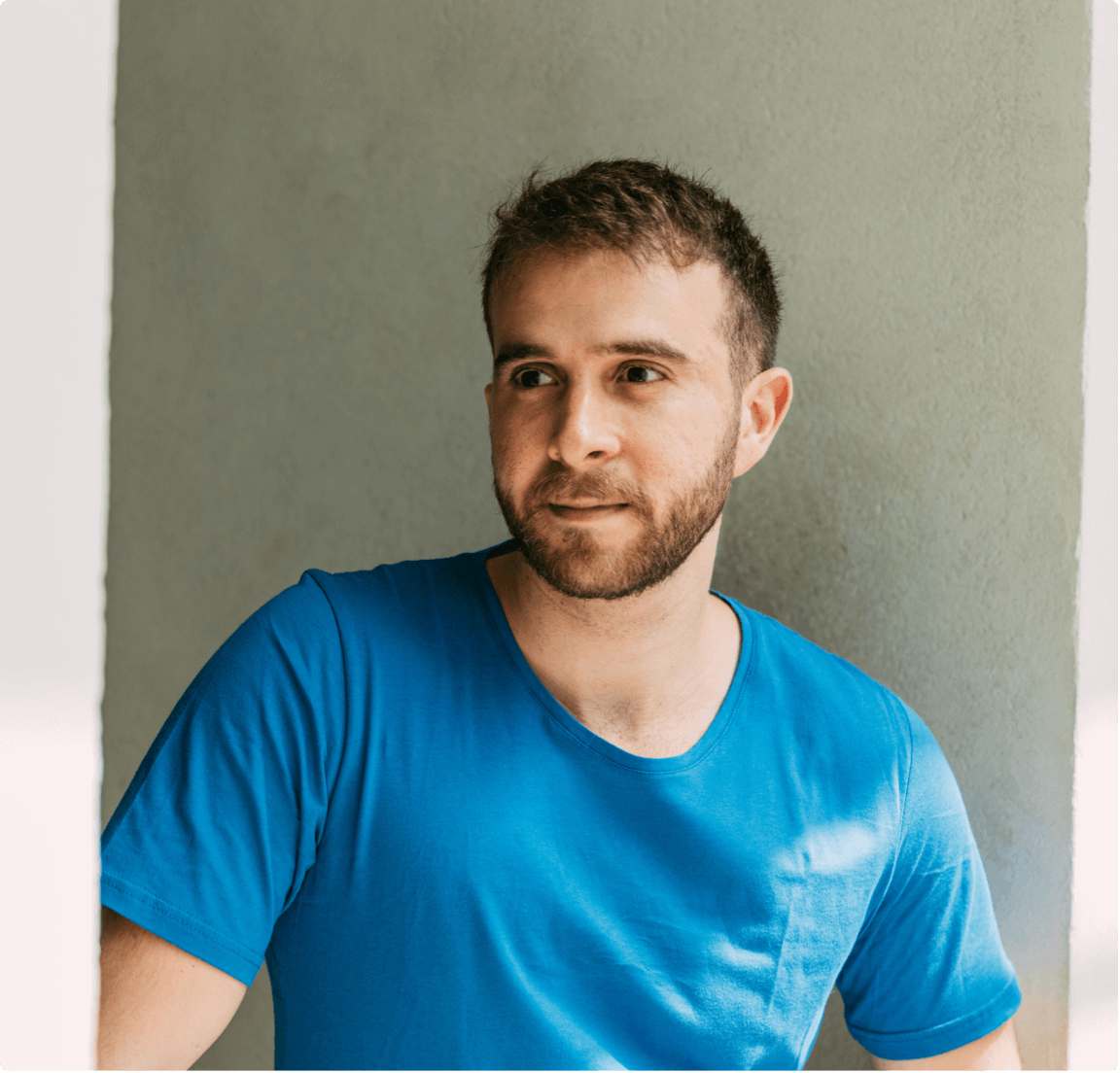 I was lucky enough to make a living by doing what I love, and I've been doing exactly this for the past 10 years. I'm very passionate about businesses, technology, psychology, and design, and my career allows me to touch all of those on a daily basis.
I'm striving to learn things every day and improve both as a person and as a designer. That's my fuel in my career, and that's why I'm very passionate about decisions that are made in the organizations I work with. It's also the reason I usually prefer to work with people I can learn from, and with companies I believe in.
Currently, I'm a Senior Product Designer at Mixtiles.
---