I'm Ariel, a Product Designer based in Tel Aviv.
I'm passionate about the relationship between design, experience, and business impact.

* I also love writing, building digital products, singing in the shower and I make a hell of an omelette.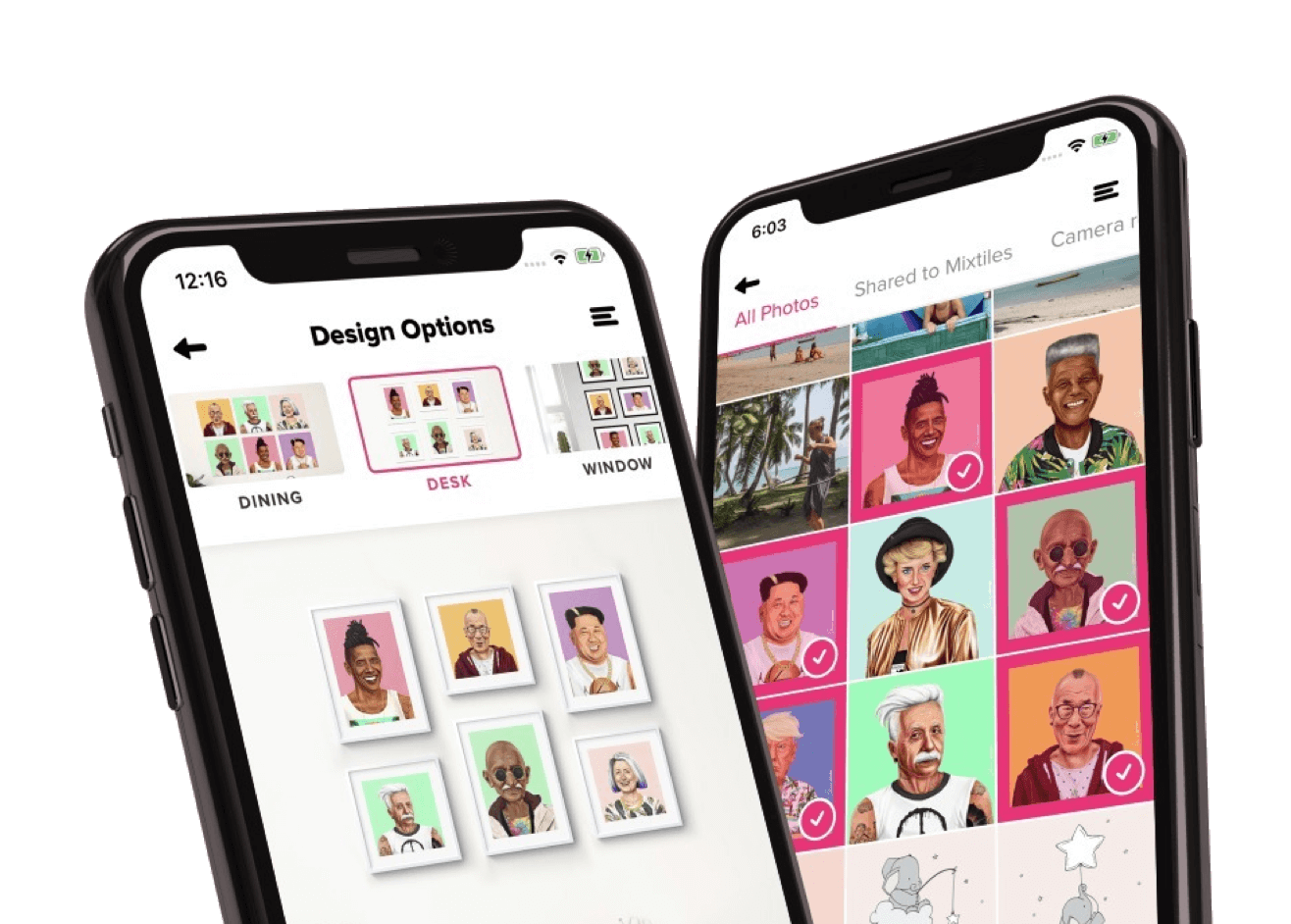 Mixtiles
I'm currently leading the UX of new products at Mixtiles and taking part of its growth team.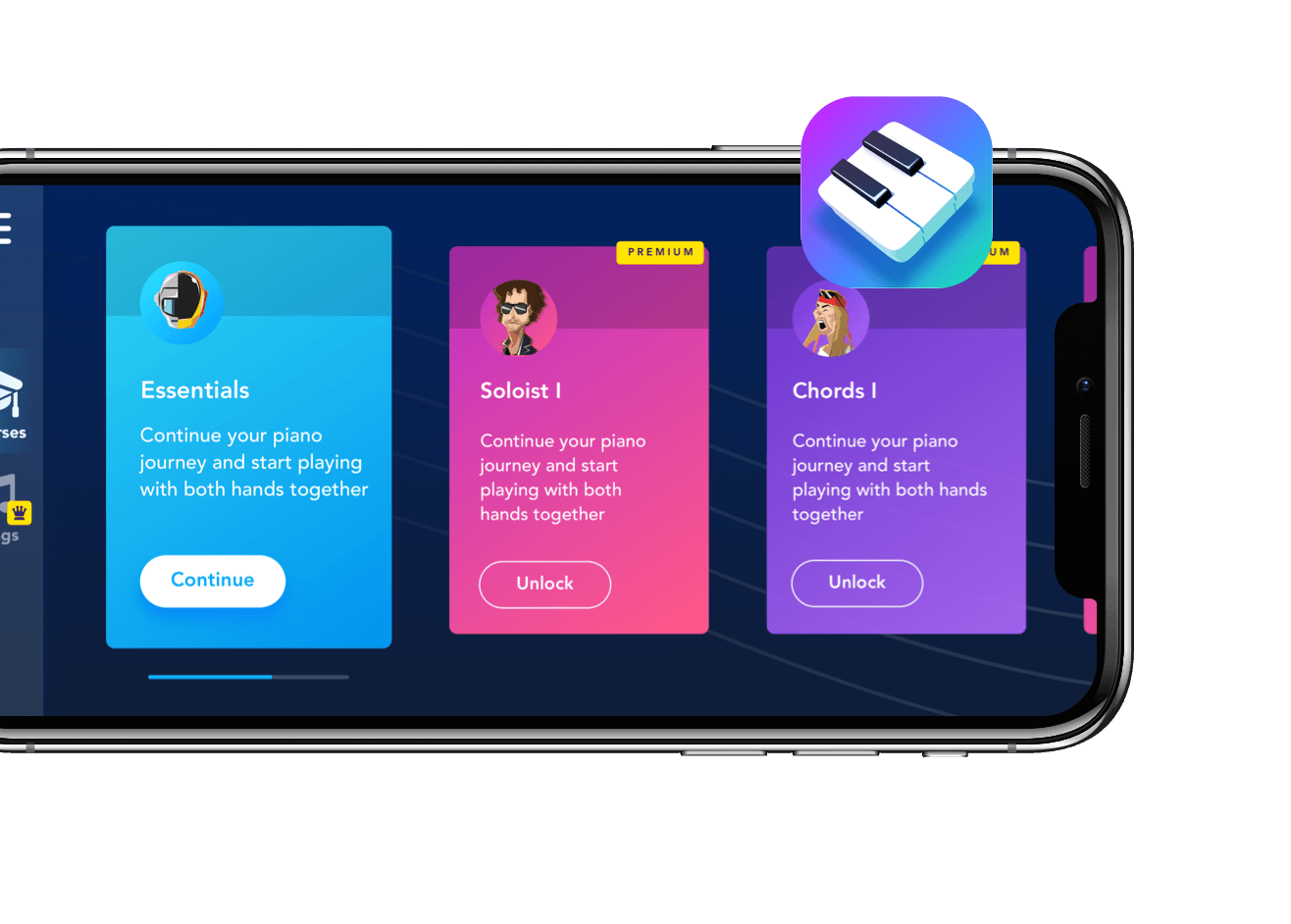 JoyTunes
I helped JoyTunes take its main app, Simply Piano, to new heights.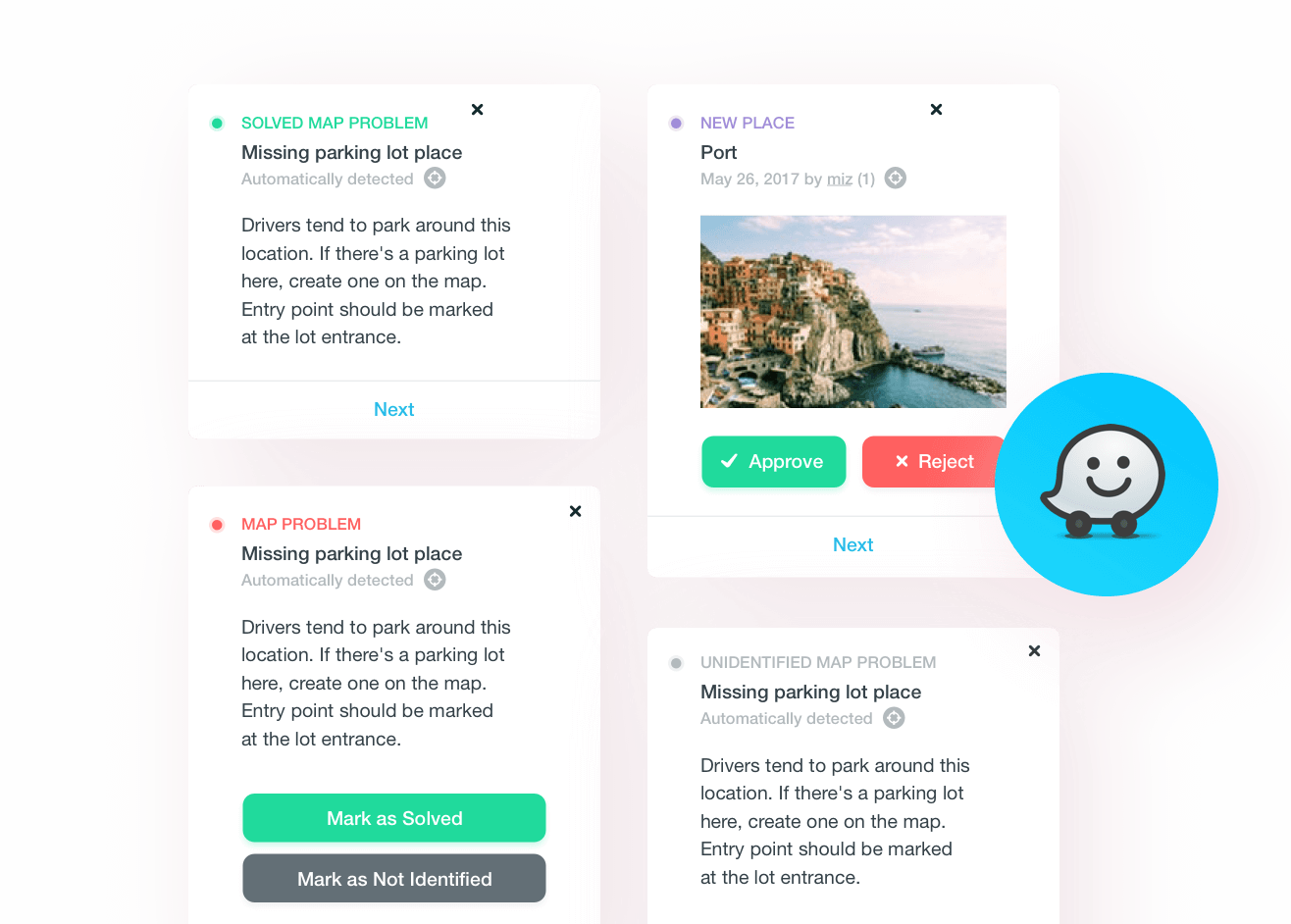 Waze Map Editor
I helped a fantastic community of map editors improve navigation of the entire world in one platform.
Felipe (Sketch Plugin)
I built an innovative Sketch Plugin that got some people talking about and featuring it.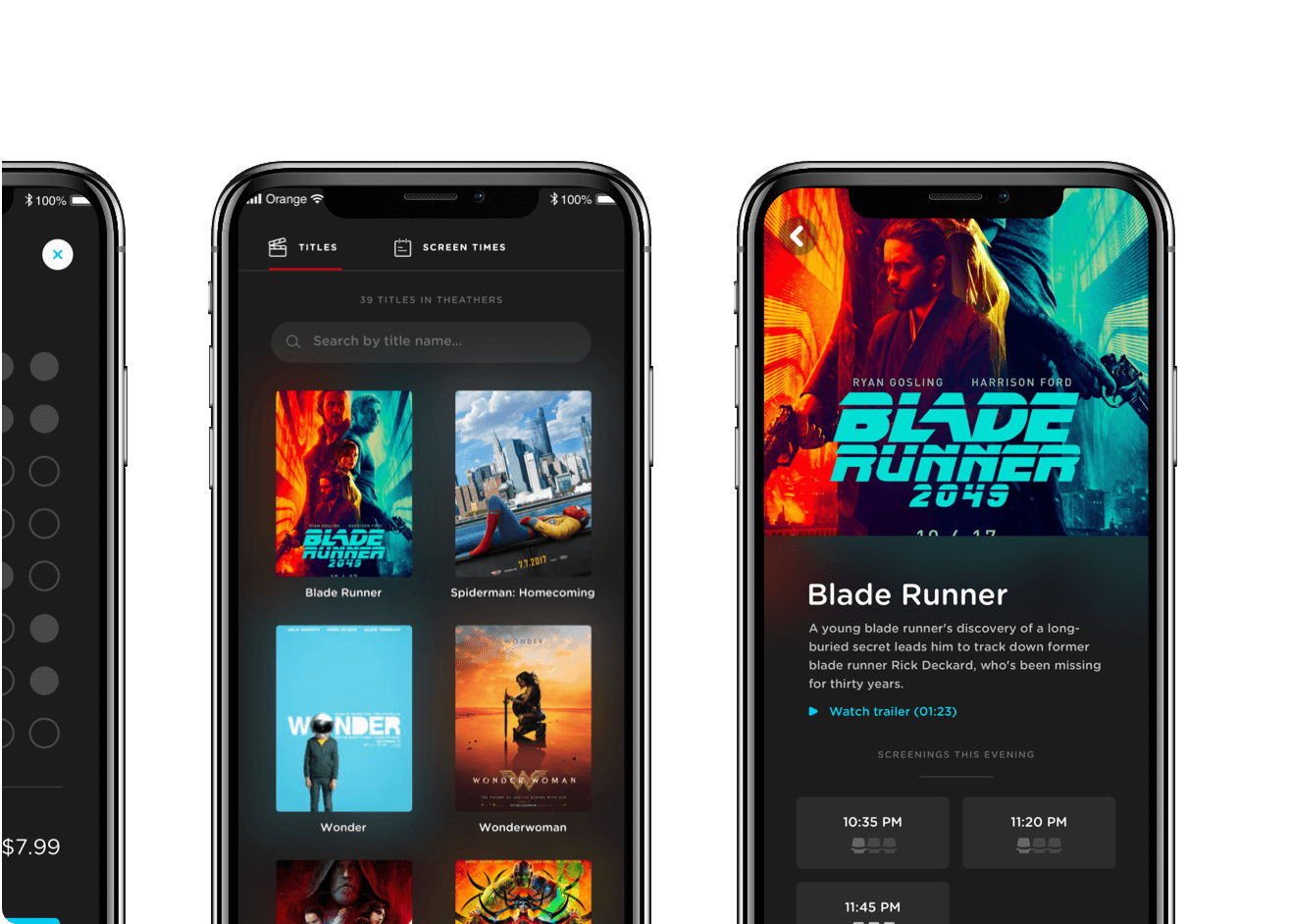 Cinema App
I designed a cinema app experience and I shared my process in a case study that went viral.